Some of the highlights of the projects we've done for forward thinking clients that trusted us with their brand story. We welcome you to join us on building your brand story. 
Easy Clean
New age Laundry Service
Succeeding in the digital age!
Easy Clean is a new age laundry startup and the first conversation was quite boisterous honestly. As an upbeat business ourselves, we connected immediately and the tone for the relationship was established. We distinctly remember the broad vision of their business:
"Look! We are a hyper local business and a Laundry at that, but our outlook is global and professional. Though our  beginnings are humble, we want to build a sustainable business and do our bit for a better tomorrow. How do we depict that?"
The references they shared were global in perspective and tone. It was the first time for them to own an offline business with a digital presence.
VDepict was their trusted partner on this digital journey and with a fully functional , easy to navigate website and an interactive chatbot, they are able to reach a lot of potential customers and convert them into loyal relationships.
UX Design Project
Productivity, Business
This was a website that needed a revamp. As the first step VDepict dug deep in to understand the perceived pit falls. We then understood the business in further detail and built an initial plan to what their users might expect and mapped it with their competitors websites. Based on the insights we started to organize the same content intuitively to help guide the users in performing the desired task.  The final output was shared with the client for the final board review.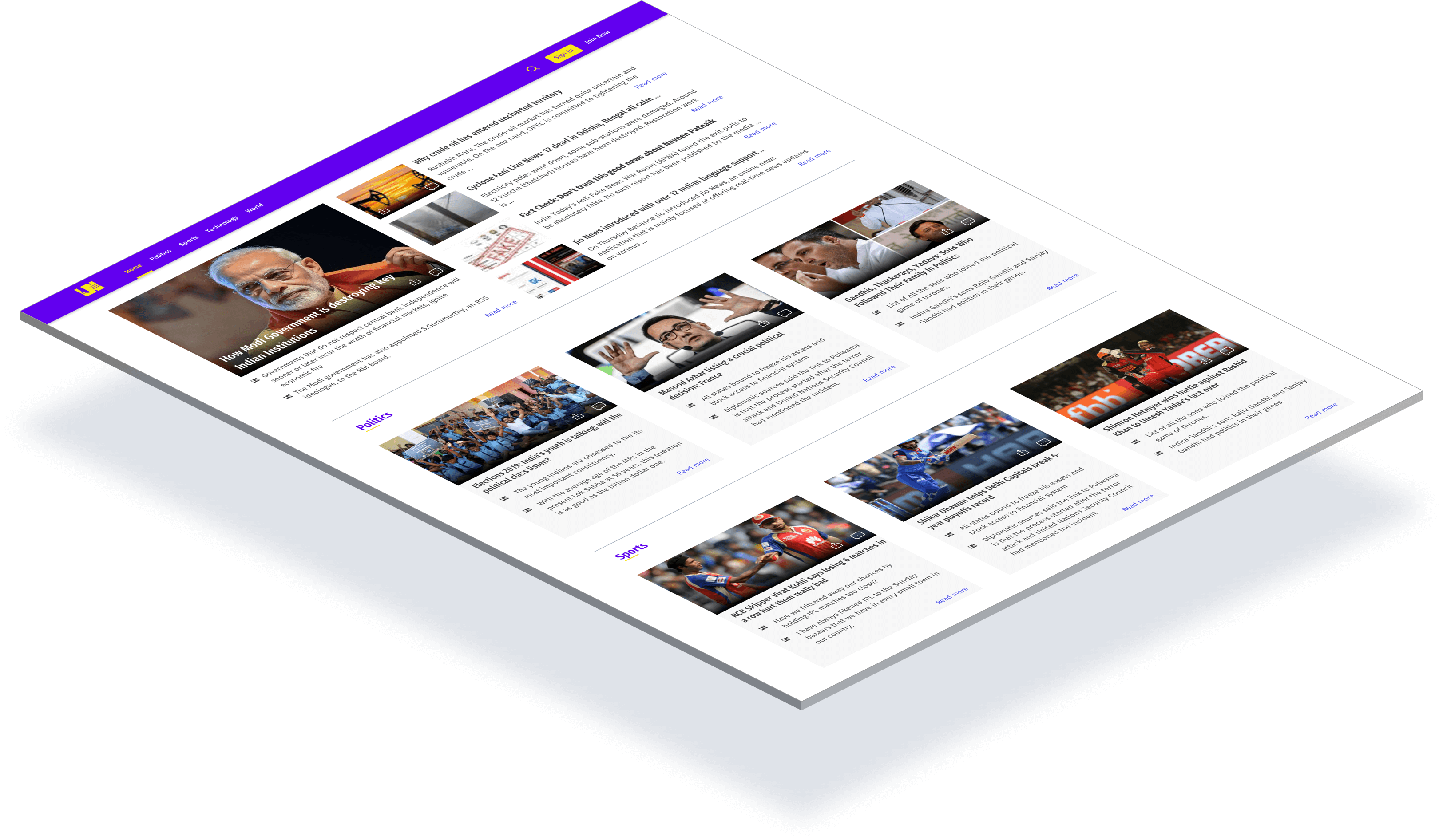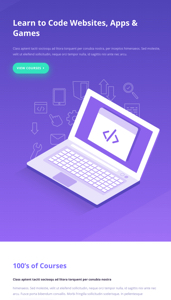 Are you ready to Digitize and Scale?
If you own or work for a business that is looking to significantly improve its online presence then we welcome to you share your vision with us to create magic together.