Passionate about Experience Design.
It is simple, we only succeed if we help you succeed. So we are crazy passionate to help companies like you discover what makes you special and channel it into a memorable user experience. We thus keep our process simple, transparent, and focused on you. We avoid tech buzzwords and instead spend our energy focused on creating best-in-class user experiences that translate into things that matter.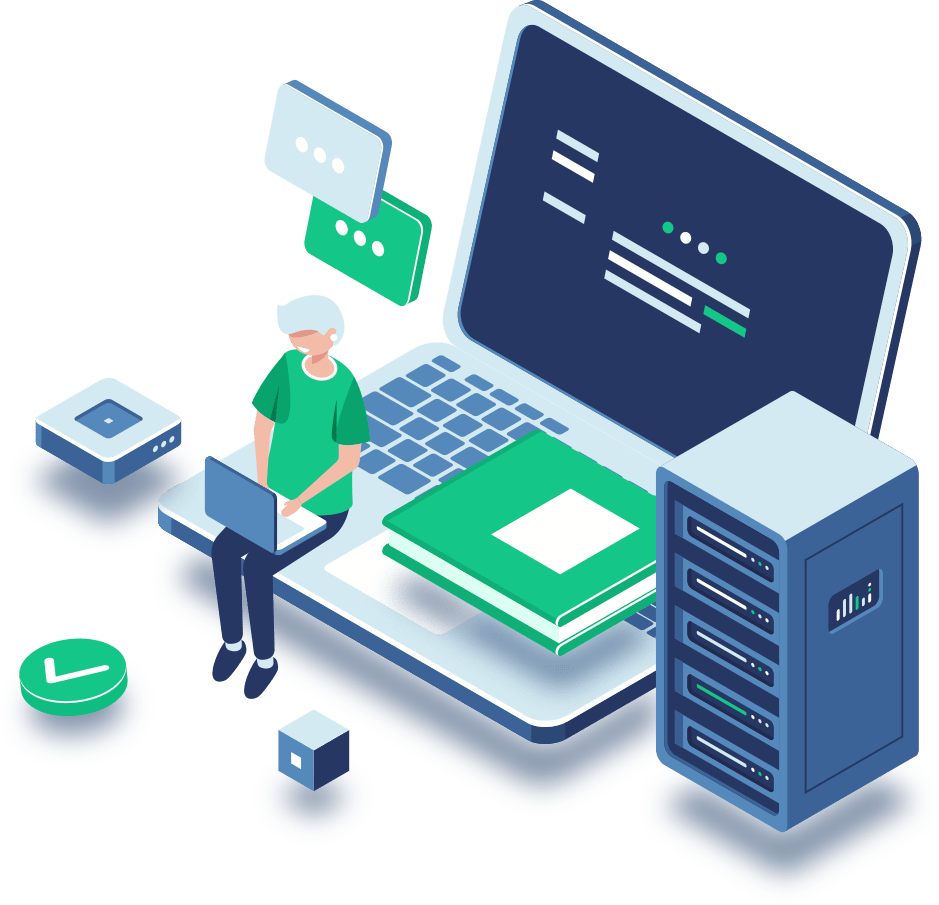 At VDepict, we are passionate about innovation and digital product design. We invest all of our free time researching about design trends. Every new project is like a new chapter and we put our heart and soul into ensuring our customers love the result. We can only grow with constructive criticism and will always respect your opinions. We do not believe in cutting corners. We will walk that extra mile with our customer to help them succeed.
"We translate every insight we analyze into impactful user experience strategies that help craft frameworks that re-imagine design and user journeys."
Our Mission
To create and promote superlative digital user experiences by combining human empathy with user data analytics. 
Driven by Data
We believe effective solutions are born from data and insight. We take the time to learn, ask the right questions and research the data. 
Stay Ahead of the Curve
We invest in training and development to build successful strategies that are backed by data-driven user and market research to stay ahead.
Your Users are Our Users
No matter the industry, device, objective or platform, we're driven to improve the human relationship with technology by designing and building meaningful connections between companies and their customers.
Delight & Inspire
Creating a consistent visual presence is tough but essential for a business to be emotionally connected with their users. We help brands like yours develop memorable and consistent digital presences to inspire great work.
What We Offer
We offer design thinking-led and technology driven services in digital innovation,
user experience management, and digital transformation. Our service offerings include

User Centric Experiences
VDepict strives to deliver superlative user experiences. With well defined user journeys, we make visual enigma work for you to evoke customer delight.

WorldClass Support
We partner with you to offer the best possible support so that you can build, scale and focus on your core business without worrying about downtimes. 

RESPONSIVE sites
Mobile first is a principle the world swears by and your customers want to find you on the go. Our job is to ensure it is usable and effective.

Roadmap & Strategy
VDepict believes in the power of planning. An effective strategy is crucial to help you and your brand pursue your goals and own your success.

Data backups
We partner with the best companies in the hosting business with servers across the world to ensure your data is backed-up safely with little or no loss.

DIGITAL PRODUCTS
Our technology experts work with you to  understand your needs in detail. We leverage next-gen technologies to help you stay ahead of the curve.
We strive to reinvent Digital Experiences that make better products irrespctive of the Industry, Company Size, Objective or Technology Platform.
Are you ready to Digitize and Scale?
If you own or work for a business that is looking to significantly improve its online presence then we welcome to you share your vision with us to create magic together.