Our marquee offer is the Leap Workshop. We are focused on accelerated digital product innovation, user experience design, and digital transformation. We advocate working together with cross-functional teams to solve challenges from every perspective.
Don't Invest Months of Time, Invest a Week. 
The Leap Workshop is essentially a week long intense but fun hackathon. We start by working in person with you our customer, to define all the challenges and broad scope of the workshop. Next we decide what challenges to prototype. Post which we rapidly start building high fidelity prototypes. Finally these prototypes are then tested with real users to validate the idea.
Define the challenges & FIND SOLUTIONS
Get started by doing some expert interviews +  HMWs (How Might We). Define the long term goal and build the overall journey map. Next you find solutions using lightening demos along with 4-part sketching. 
Storyboard on the best solutions
Next you vote for the best solution using heat map vote independent of the source. No bias! Build a set of solution presentations. Vote for the best solution prestatation and get on to the user journey. Build a story board that helps the user achive the goals for them and the business.  
Build high fidelity prototypes
At ths point VDepict has pretty much everything we need to build high fidelity prototypes which matches the solution and user journey that was discussed and voted for earlier. That is where we go all out. 
Validate with real users
Invite existing or beta users to scheduled user tests of the prototype. Have them go through the entire prototype. Shadow their usage remotely and have a casual conversation with them to know more. Create a final report and run to execute!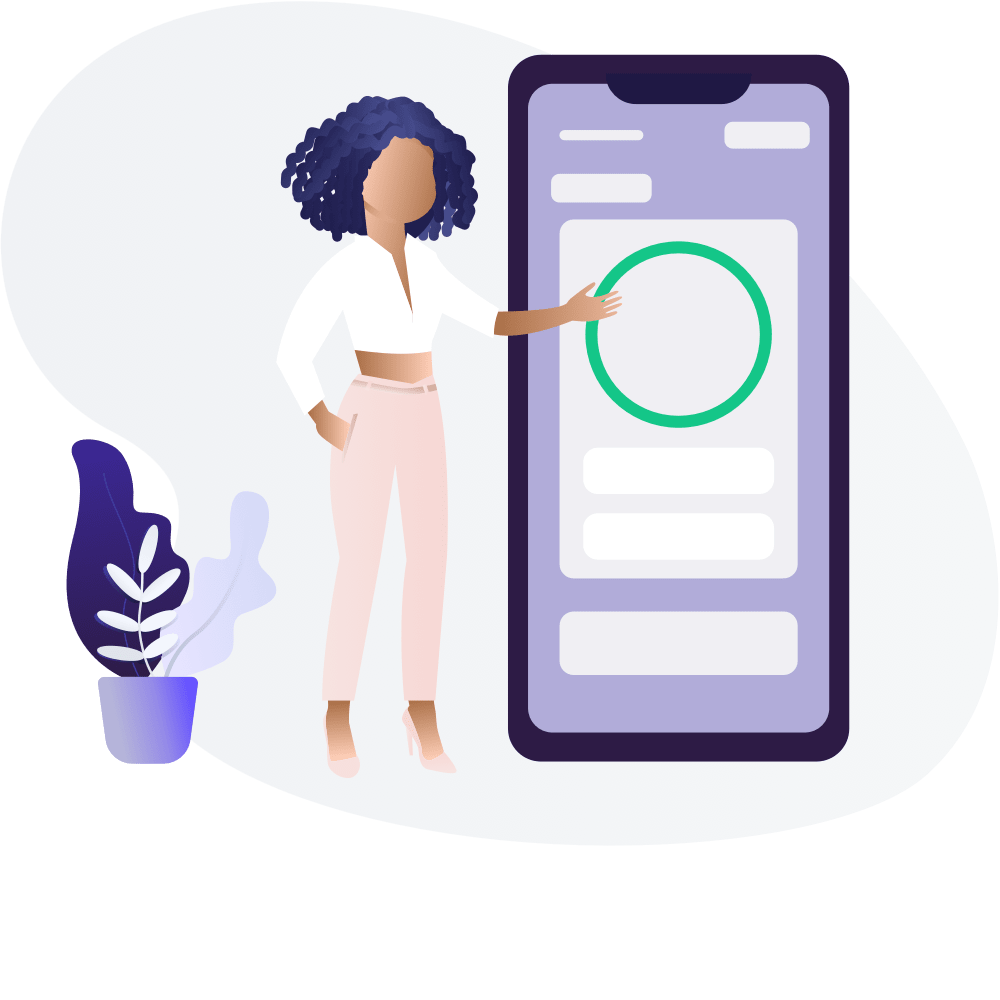 User centered design is a defining factor for every digital product built today. We are a design consulting studio focused on improving conversion and increasing user engagement. Our experience designs are device agnostic. It can be mobile apps, web applications, or multi‑platform digital experiences. We are focused on creating products and services that provide outstanding usability while capturing your company's identity.
Our Designers Are Digital Product Strategists
With every new digital product design project we start with a detailed exploratory session to understand your business better. Our passionate designers interview stakeholders, conduct user research, analyze your competition, and consolidate details. The result is a goal driven plan on executing a holistic user experience.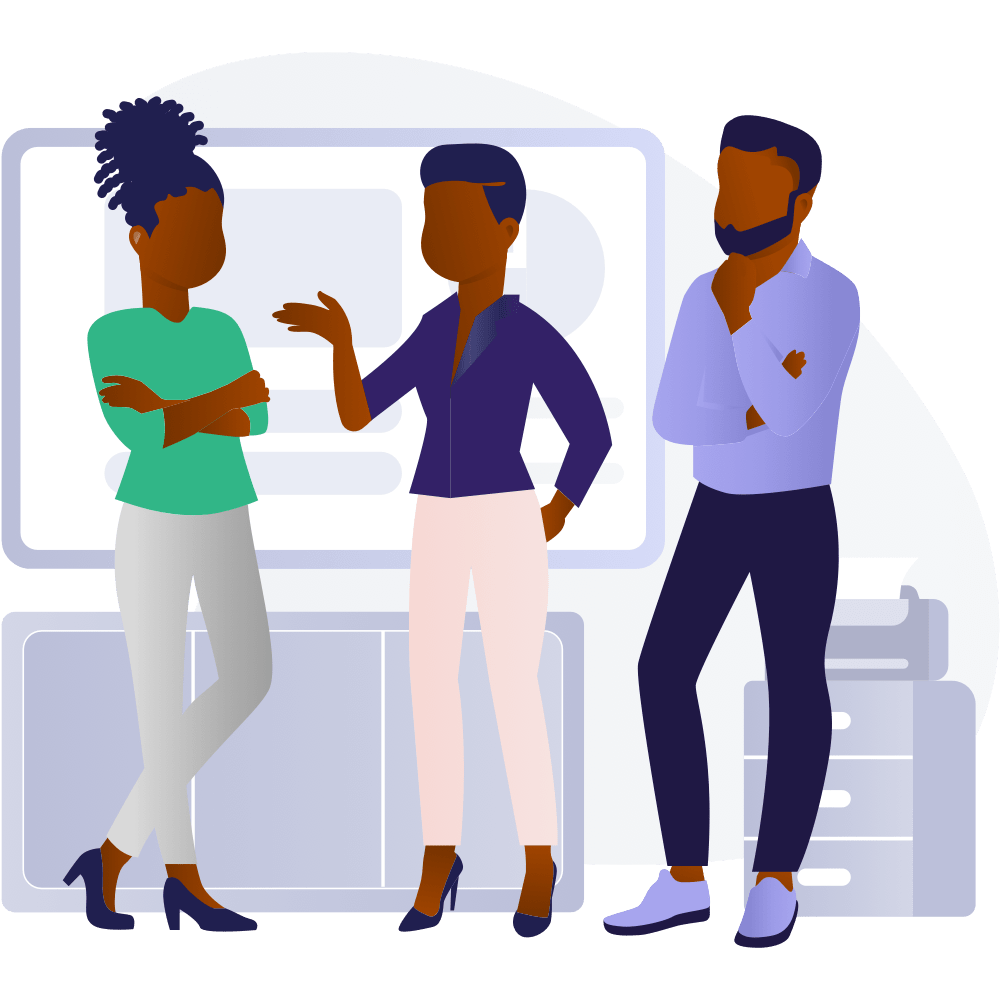 Finally the Product is Ready! Launch, Promote, Analyze & Improve.
The product life cycle is broken into four stages. It starts with Introduction, progresses with Growth and Maturity, and finally ends with Decline. We monitor this cycle for every product we design right to the end as a factor in deciding when it is appropriate to introduce new features, growth hacks, experiment with price strategies, A/B test, or redesign the flow.
What We Offer
We offer design thinking-led and technology driven services in digital innovation,
user experience management, and digital transformation. Our service offerings include

User Centric Experiences
VDepict strives to deliver superlative user experiences. With well defined user journeys, we make visual enigma work for you to evoke customer delight.

WorldClass Support
We partner with you to offer the best possible support so that you can build, scale and focus on your core business without worrying about downtimes. 

Data backups
We partner with the best companies in the hosting business with servers across the world to ensure your data is backed-up safely with little or no loss.

DIGITAL PRODUCTS
Our technology experts work with you to  understand your needs in detail. We leverage next-gen technologies to help you stay ahead of the curve.

RESPONSIVE sites
Mobile first is a principle the world swears by and your customers want to find you on the go. Our job is to ensure it is usable and effective.

Roadmap & Strategy
VDepict believes in the power of planning. An effective strategy is crucial to help you and your brand pursue your goals and own your success.
Are you ready to Digitize and Scale?
If you own or work for a business that is looking to significantly improve its online presence then we welcome to you share your vision with us to create magic together.